Next Generation 911 Solution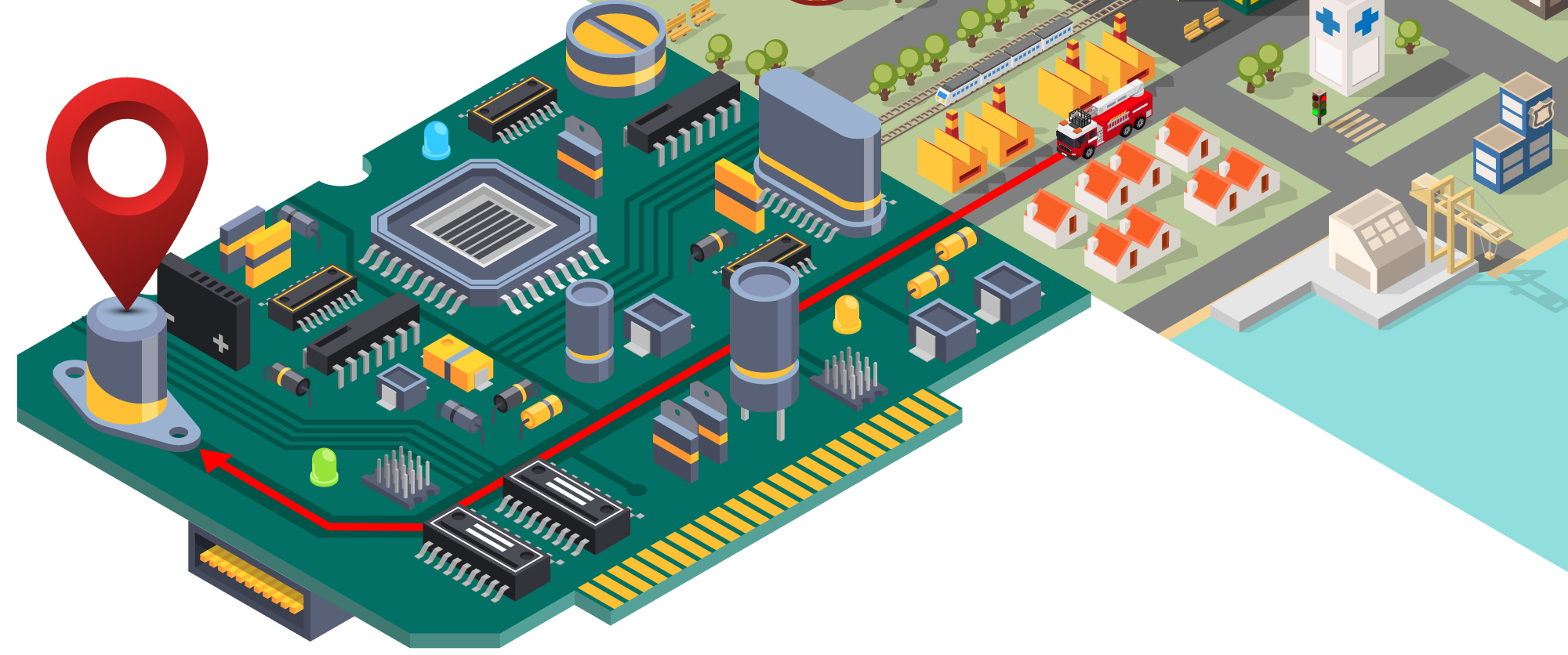 When seconds count, JMT Technology Group is responding to the call.
Next Generation 911 (NG911) enhances emergency services by modernizing 911 infrastructure to accommodate for digital and mobile communications.
Through NG911 richer, more detailed data, such as videos, images, and texts can be shared with 911 call centers. Also, system resiliency will improve because communication between Public Safety Answering Points (PSAPs) will become faster and more reliable.
NG911 has wide-reaching applications. Digitally connected sensors and medical applications can enhance situational awareness by transmitting valuable information via NG911 to PSAPs. Critical health information, real-time data from wearable devices, and crucial details from a car crash or building alarm systems become available to the responder in real-time to better assess the situation helping them make more informed decisions.
Stakeholder Engagement: JMT engages stakeholders to understand their needs and to provide them an opportunity to voice concerns, make recommendations and provide feedback.
Creation of Address Points: Our first step is to develop a project-specific methodology and a quality management plan based on your PSAP's GIS/CAD requirements. These plans coupled with JMT's comprehensive understanding of NENA guidance allows us to set the groundwork for your address and sub-address collection.
Address Protocol: JMT specializes in developing intra-agency workflows to improve communication and streamline the maintenance of essential NG911 GIS data. By establishing best practices for local addressing authorities, we implement a protocol that delivers NG911-compliant data and supports PSAP CAD functions.
Address Toolkit: JMT Technology Group has modernized the address maintenance process with custom and out-of-the-box tools. These tools include confirmation of proposed addresses and street centerlines as unique to avoid duplication in NG911 datasets, QC tools to flag addresses with data gaps or containing non-compliant NENA values, and a platform where the address toolkit is readily available to local addressing authority stakeholders.
Mutual Aid: Important data can come from many different sources. JMT has experience working with other addressing stakeholders to collect their details and translate it into address points.
Interested in learning more about JMT Technology Group's Next Generation 911 Solution? Contact us
Back to Solutions