We are a proactive and flexible team, working to create the right solution for our clients.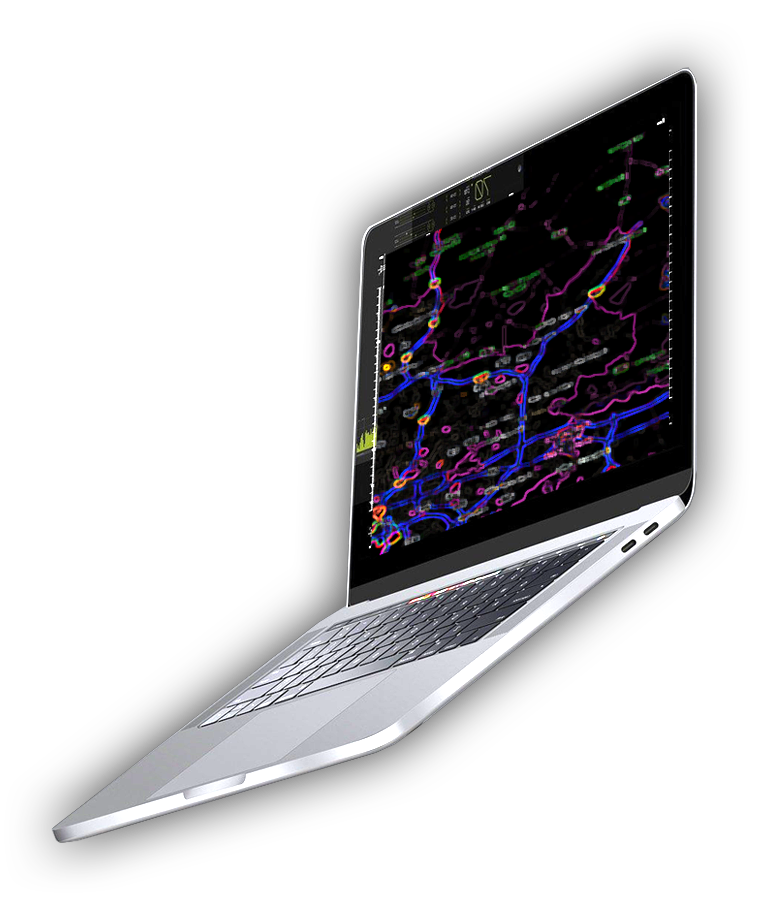 Combing the diverse experience and expertise of our team with the institutional knowledge of our clients yields "right sized" solutions.

Collaborate

We are creative, agile problem solvers who constantly adapt and innovate. Our "can do" attitude finds opportunities in every situation.

Innovate

Our business first focus allows us to address complex challenges effectively. 

Focus

Our achievements are reflected through the success of our clients, our employee owners, and the strength of our communities.

Succeed
We are a collaborative and dependable team of technology experts who strive to make a difference by providing high-quality work coupled with an unparalleled commitment of service to our customers.
Who is the JMT Technology Group?
Part of the larger Johnson, Mirmiran & Thompson, Inc (JMT), we are a diverse group of geospatial and information technology professionals who work side by side with our engineering, architecture, and construction partners to create an immediate and measurable return on investment for our clients. 
Meet Our Leaders
Are you interested in joining our team? Our employees hold a wide range of degrees and certifications with unique experiences that lend to our success. Our degrees include:
Applied Physics (Geophysics Option)

Applied Science, Computer Programming

AutoCAD Design and Customization

Biology

Bioscience

Business Management

Chemical Engineering

Civil Engineering

Communication

Community Planning

Computer Forensics

Computer Science

Consumer Psychology

Consumer Science

Criminal Justice

Cybersecurity Technology

Data Science

Economics

Education - Curriculum & Instruction

Environmental Health

Environmental Land Use Planning

Environmental Planning and Design/Geomatics

Environmental Science & Policy

Environmental Studies

Environmental Sustainability

Fine Art

Forest Science

Game Design and Development

Geographic Information Systems

Geography

Geography and Environmental Planning

Geography and Environmental Systems

Graphic Design

History

Industrial Design

Information Systems Management

Information Technology

Marine Environmental Science

Mathematics

Mechanical Engineering

Music Education

National Security Foreign Affairs

Natural Resource Management

Organizational Leadership

Politics

Process Control Engineering

Psychology

Public and Nonprofit Management

Regional Planning

Sociology

Transportation Planning

Transportation Systems and Urban Infrastructure Studies

Vocal Performance

Wildlife Biology

Writing/English
See Our Current Job Opportunities